Thought I had better bring you up to date with the situation about the new marking pencils and the seam rippers.  I have been informed that the pencils are on their way so it won't be long before I am informed that they have landed here and I can pick them up.  They will be the first to land in the UK for distribution so I can't wait for the website to be up and running so that I can put them on there for all of you.
Some of you will have already read about them, but for my new readers here is a what they are.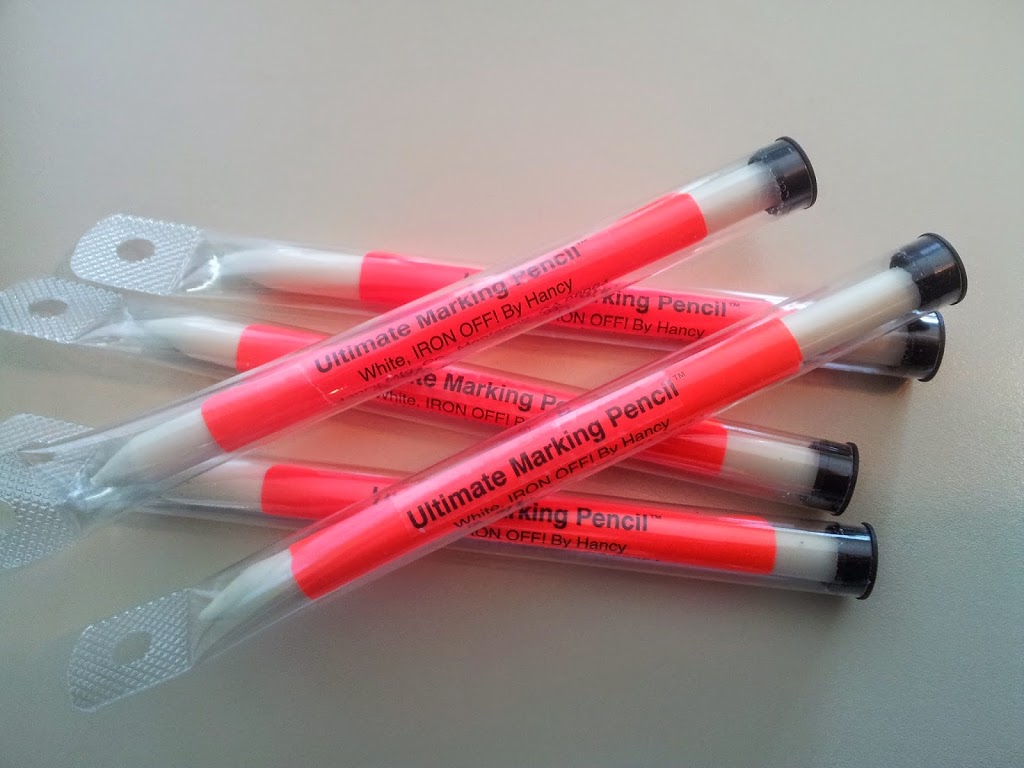 "It stays on – doesn't even smudge – and washes off or even better, your iron will erase it! It's a solid form of our Ultimate Pounce Powder, formed into that solid by wax which does not leave any residue behind when removed. The whole pencil is a marker, it won't dry out, you don't get a refill for it you just use it and sharpen it when needed until you use it up"
The seam rippers will all be individuals and will come in a variety of colours and woods.  This is a sample of some that available in the US which is why I am taking the hassle out of the imports for you and bringing them over here.  They are great for courses as they are so identifiable and can't be put into someone elses box by mistake.  You will always know which one is yours.  In addition to these I can have pens and pencils produced if you want them as a gift set, you just have to let me know.
If you are interested in any of these then please get in touch with me at info@capricornquilting.co.uk and I can make sure that I am picking out the right colours and woods for you when I select the blanks.  There are a variety of colours and woods available as I have said, so if the ones you want are not shown as an example here, just let me know.  They make great gifts for other quilty and sewing friends as well.
On a different note, the next customer quilt is on the frame and should be finished later on today.
I am currently working on a design for a whole cloth that is based on a beautiful wrought iron gate I saw at a hotel last year.  It is still in the drawing and planning stage at the moment, but I might let you have a sneak peak later on.
In the mean time, take care out there, and happy quilting.